Can you earn $50 per click from Google Adsense is that true? Yes it is. Today i have brought a great tutorial for you where you will learn how to get $50 per click from Adsense by just following my little secret you can increase your Google Adsense income.
There are two kinds of professionals in the world — the ones who just work hard, and the others who work hard and work smart. The greatest level of success comes to the people who find a balance between hard work and smart work. This is certainly true in the world of Internet marketing.
Let's Go ?
Benefits of using long tail and high CPC AdSense Keywords:
Surely you are aware of the fact that the most targeted traffic  your blog has, the more money you will make. Similarly, the more high-CPC keywords you are using, the more your AdSense earnings will increase over time.
I have written about long tail keywords in the past and explained how these keywords help you to rank higher with search engines.  I have also explained how long tail keywords are easy to rank for and help you to get highly targeted organic traffic.
Now suppose we could find a way to identify the perfect combination of long tail keywords that are also CPC AdSense keywords?  Sounds like a money-making combination, does it not?  Read on!
Next, have a look at another great tool called SEMRUSH, which I am about to introduce to you.  SEMRUSH will assist you in identifying long tail, high CPC keywords literally within seconds!
Using SEMRUSH to find profitable AdSense Keywords:
SemRush needs some tools which are listed below. You need to have these tools before using SemRush.
Microsoft Excel or Google Docs Spread Sheet for the management of keywords.
Create an account on SemRush and they will give you a 14 day free trial if you liked this tool you may purchase it for using it in future.
The third thing you will need to do is you will have to find some good websites that are realted to your websites niche.
Login to your SEMRUSH account, and type the name of the domain that you want to use for finding long tail high CPC keywords. For example, in this case I'm using Warrior forum
On the next page, click on organic keywords > Full list, and you will be shown a list of keywords that are driving traffic to the Warrior Forum.
Now, you simply need to sort the list by clicking on the CPC tab, and it will sort the list in order of high CPC keywords first.
Interesting to note is the fact that the majority of high CPC AdSense keywords are usually long tail keywords. Indeed, some of them are as high as $300+ per click!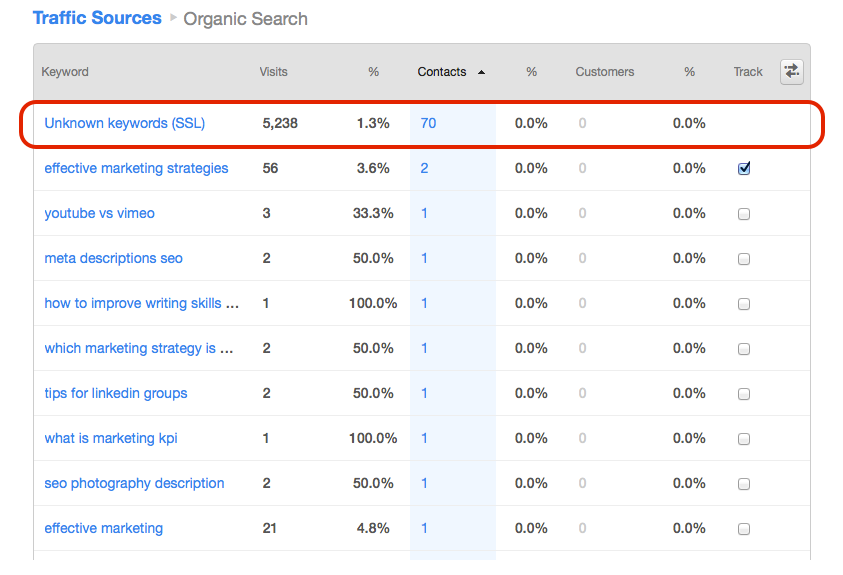 Now begin copying the keywords which you think are most suitable for your blog. (I usually note most of the keywords on my content-planning Google document, and I use these notes later for structuring content on ShoutMeLoud or any other blog.)
Continue to repeat the process for the other domains on the list, and by the time you have completed this exercise, you will have an extensive list of high-CPC AdSense keywords.
Since you are already targeting niche-based long tail keywords, you are most likely to rank higher and drive traffic on those keywords. This is one of the simplest and fastest ways to skyrocket your AdSense earnings.
Please follow and like us: