I prefer desktop tools over online because with desktop tools,It becomes a common problem with all the online users that while working, opening of innumerable tabs not only distracts our attention.I suggest you start using software that can let you work offline. I know it's hard to unplug from the internet, but if you do it once, you will notice the increased productivity that comes with this.
I have compiled this list of the best blogging apps for Mac. These are all apps I currently use and you should also consider using them to increase your productivity.
1# Mac FTP tool (CyberDuck) + (FileZilla)
Being a blogger, you must have your own server where your website is hosted on. Chances are you will need to login to your FTP server at times to make changes.
It's important that you have some kind of FTP software. There are various FTP apps for Mac, and I will suggest two of them:
You can use either of these FTP tools and both work great.
They are very lightweight and designed for efficiency. You can save your FTP login info within the tool for an even greater increase in productivity.
I personally prefer Cyberduck, but if you moved from Windows to Mac and have used FileZilla before, you will probably like using the same tool now.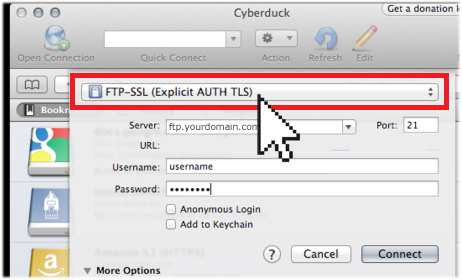 Download CyberDuck || Download FileZilla
2# Snag It
Taking screenshots is part of our day to day blogging work and that we need to edit the image and resize it before adding it to our blog post.
Snag it's an image editing tool that we have been using for last 2 years. this is an entire mac image editing app which will take care of all your image needs. this is a premium tool, however you'll download it for free for 30 days. Once you start using the Snag It app, you'll be hooked.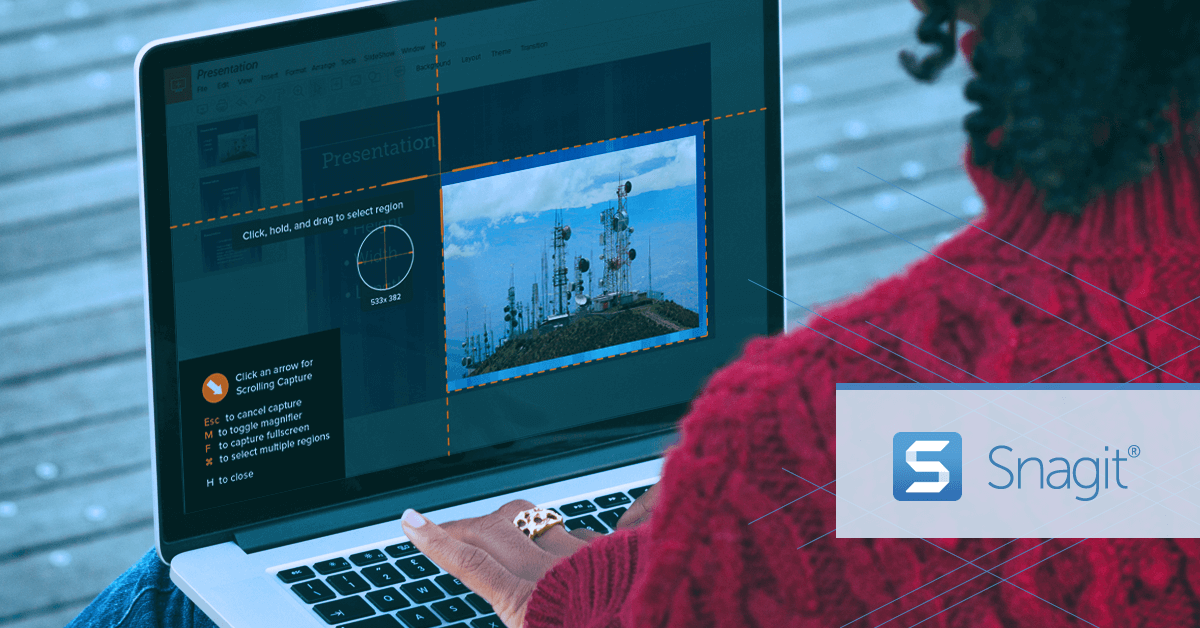 3# Blogo
If you are in search of an alternative to Open Live Writer or Desk App for Mac, you should go ahead and get this little beast.
This is one app you will love if you are blogging on the WordPress platform. The current version supports only WordPress, but the Blogo team promised to bring Tumblr and BlogSpot support soon.
With Blogo, you can write offline and publish a post directly from your desktop. Use Blogo on your Mac, iPhone or iPad & it all syncs up perfectly. You can also add images, assign a featured image, and live preview your post before publishing.
Download Blogo from Mac App store
4# ImageOptim
A good post is incomplete without a decent image. however before you add an image to your post, you need to compress it so the image isn't so large.
The smaller the size of the image, the quicker your blog post will load. in the past, We have made the mistake of not optimizing my images, and that they were as big as 1MB. Imagine if a post takes over ten seconds to load, would you wait around that long? probably not.
With the net world moving to smartphones, the goal is to make blogs load as quick as possible. optimization of images is crucial in page load speed.
ImageOptim is a free image compression tool for mac, and that i have already talked about it earlier. This lightweight app will assist you optimize all of your images. simply drag and drop the image on the ImageOptim workspace and it'll do the compression automatically. this is a free app, and you'll download it right now.
5# Camtasia
Video blogging is now a main-stream part of blogging, and it's important for you to create videos for your blog.
If you are doing a white-board kind of video, you can use your DSLR camera or even your Smartphone camera. But if you want to do a video like the one I have embedded above (Screencasts), you need a video app that will let you capture, edit, and publish your screencast videos.
Camtasia is the best available video app for Mac, which every blogger and internet marketer should use. Again, this is a paid tool, but you can download it for free and try it for 30 days.
This is a seriously must-have Mac app for video bloggers. 
6# WordPress app for Mac
WordPress launched an official Mac app that works for WordPress.com blogs or self-hosted WordPress blogs using the Jetpack plugin.
WordPress for desktops will soon come to Windows & other operating systems. You can download the Mac version for free from here.
7# Integrity
This app is more like an SEO toolkit for your mac OS. It scans all the links of your blog and shows you which links are broken. The best part is that it works with any blogging platform.
If you're on WordPress, you'll always use a broken link checker, however if you have a large website, the broken link checker may end up freezing your hosting. This is one reason we started using Integrity. It's a free app, and you'll download it for free from the mac App store.
Quick list of other Mac apps that use for everyday blogging:
Please follow and like us: